Welcome to Signature Everyday Car Hire
---
Posted on Wed 1st Mar 2017 at 08:19
---
---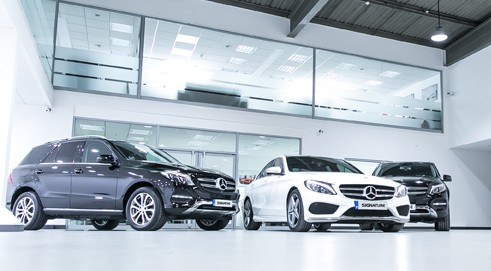 ---
We believe in giving our valued customers what they want, and so Signature Everyday Cars was launched to provide drivers a wide option of quality cars with high specifications without high car rental costs.
---
All cars have been selected with the driver in mind to ensure they have access to a comprehensive fleet of affordable hire cars for everyday use. Our fleet includes hatchback hire cars, saloon hire cars, coupe hire cars, 4x4 SUV hire cars and for those that want something a little more eye catching on the road, convertible hire cars.
All cars are bought new to high specifications and are maintained and valeted on site to ensure they are handed over for your UK car rental in pristine condition. If you are not sure what car you want, then fear not, not only do we feature all our actual cars on our website but our trained staff can help you get the right car for you needs. You'll be able to choose from some well know quality hire cars including Audis, BMWs, Mercedes and Range Rovers.
Need a London hire car? Travelling to the UK and want a low cost rental car option? We have all the best car hire rental options available in the M25 region close to Heathrow. Call us on 0207 118 2266 to book your short terms car hire or long term car rental today!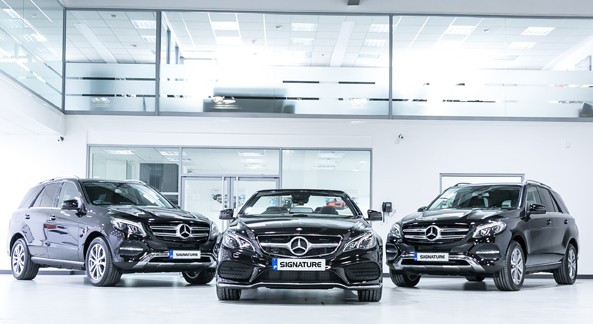 ---